VEP is coming for our non-Malaysian vehicles.
The law requiring that all Singapore registered vehicles be outfitted with a VEP-RFID tag will be coming into full effect from October 2019 onwards. Any vehicle caught without the VEP-RFID tag will be fined for a penalty of RM150 (approx. S$50) and as at today 21st September 2019 no extension has been announced.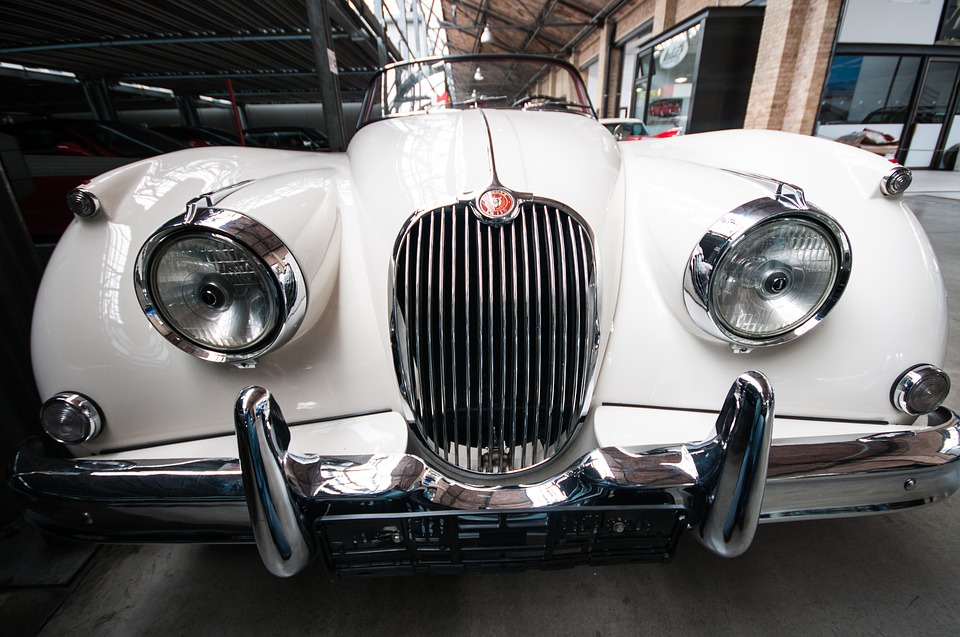 To assist see these two links on how to get your VEP setup:
https://www.youtube.com/watch?v=q9IJMwBYSMA from the JPJ itself
https://www.motorist.sg/article/444/how-to-apply-for-a-malaysia-vehicle-entry-permit-vep useful updates from the website motorist.sg
and lastly see here for a live account for picking up your RFID tag (Step 3 of the above)
https://www.youtube.com/watch?v=bYVNLxdpzhM
For those who have yet to pick up their tags according to Channel News Asia (CNA), a JPJ official has said in an email that drivers who were unable to book an appointment to install their VEP RFID tag can use their confirmation slip as a substitute when entering Malaysia.